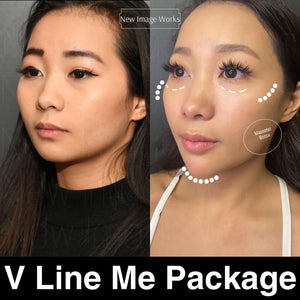 Includes 4 Syringes (2 Voluma + 2 Juvederm) with 100 units of Botox for the masseter! Must be done in one visit.

*Prepaid services are valid for up to 1 year after the purchase date.

$3,100 V-Line Me - Special available for any provider in Glenview and Chicago. Special available for only Samantha in Miami. November Special.