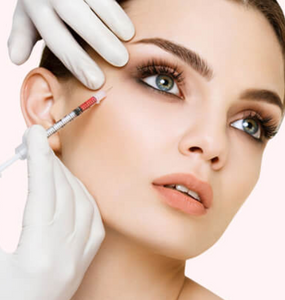 Minimum of 64 Units to receive $10/unit pricing. For 63 units or less the price is $12/unit.

*Prepaid services are valid for up to 1 year after the purchase date.



The Best
I've been doing Botox for about 15 years! I discovered New Image Med Spa in Glenview about 4 years ago!! Now I don't want to go anywhere else!! I've seen probably seen every technician there, and every one is really the best.Also the owner Tattiana is really a wonderful, kind human being! They have fair prices, really good injectors, and so many services to offer!! Drop by and make a appt.